Main content starts here, tab to start navigating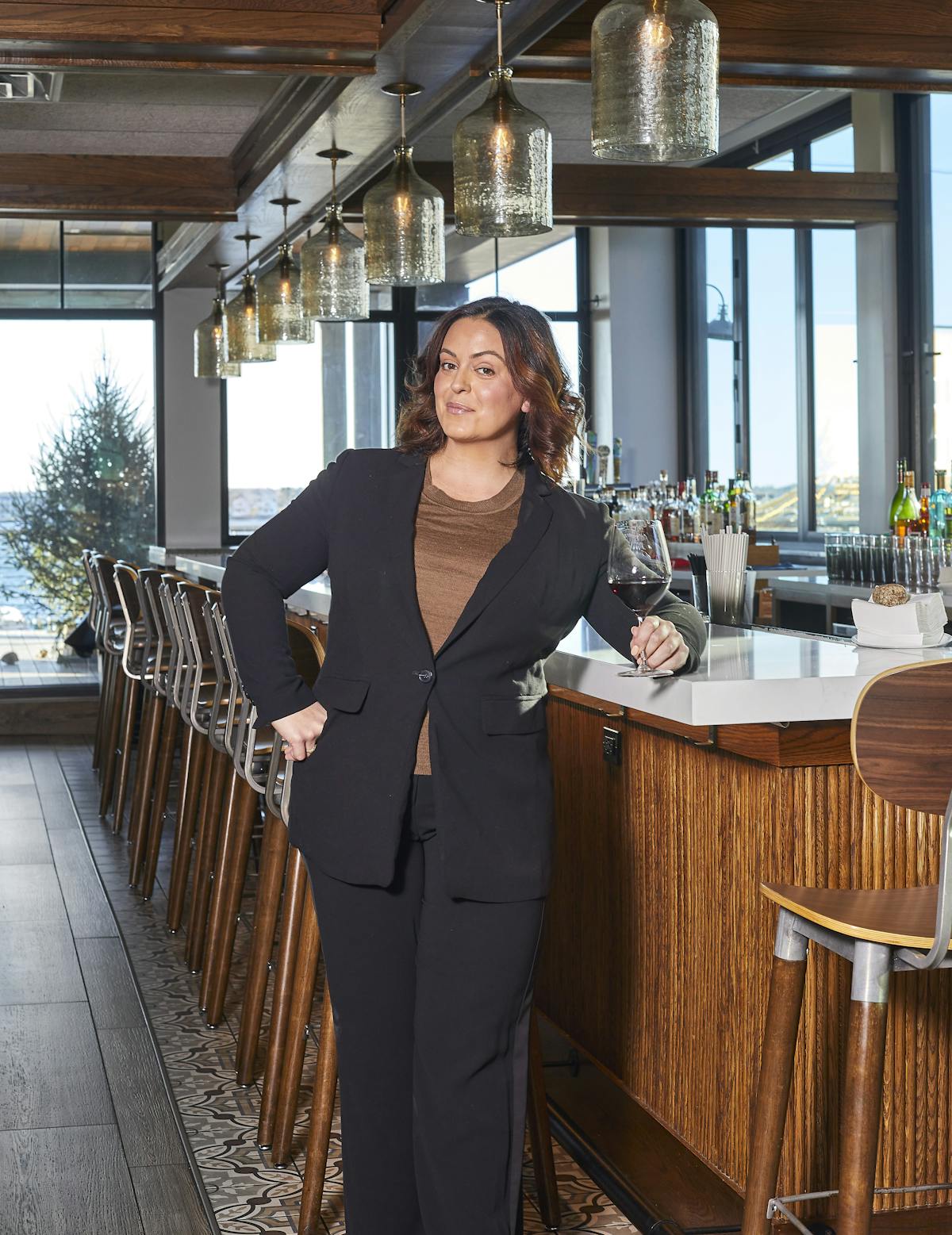 Katie Ellis
Assistant General Manager
Katie is originally from Wickford, RI. Growing up a true Rhode Islander, she loved the ocean and didn't like to venture too far from home. It wasn't until she braved moving 3000 miles away to Italy where she found her second home.
Katie has always been inspired by hospitality and anything culinary growing up. She grew up with a Mediterranean background, and was introduced to "not your average kid-food" growing up. After graduating from Suffolk University, she decided to go to culinary school in Italy and lived there for almost 2 years. After returning home, she jumped right back into restaurants and worked for Newport Restaurant Group for 7 years. After her time with NRG, she worked for an amazing woman named Maria Chiancola at Newport Wine Cellar and Gourmet who inspired her to learn more about wine and became her mentor. Before finding her way to Giusto, Katie worked for Pasquale's, a restaurant that is near and dear to her heart, as it further taught her how to run a restaurant with soul and thoughtfulness.
Katie is someone who likes to do all the things, but when she's not at Giusto, you can find her reading one of the millions of cookbooks she has, planning dinner at home (she loves to Chef it up for her loved ones), or gardening in the summer. She loves writing and cookbooks so much that during her time in culinary school she co-wrote a cookbook!