Main content starts here, tab to start navigating
Work With Us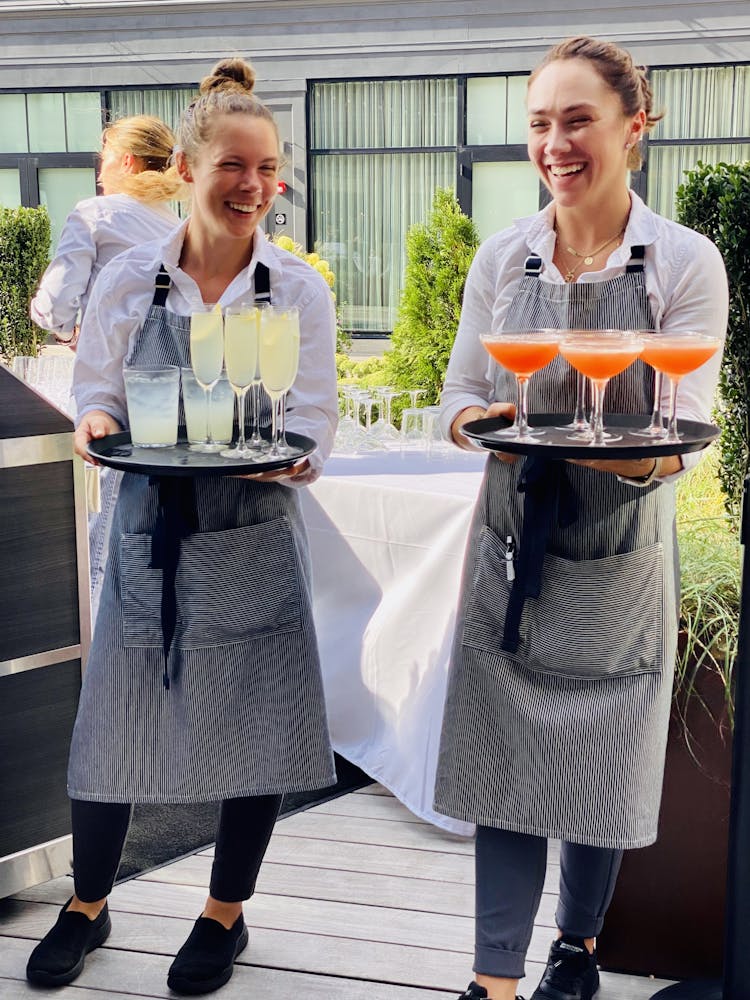 At Giusto, we strive to bring together genuine and caring individuals who are passionate about hospitality. We invite anyone who is ambitious, loves people, and wants to serve great food, wine and cocktails to join our team. We are looking for team members who can embrace the smallest details and the highest standards and are excited to take part in our mission to make a difference. There are many different ways to join our team and many opportunities for growth for those looking to build a career with us!
OUR MISSION & VALUES
Giusto's foundation is built on our commitment to genuine hospitality and thoughtful cuisine within our community. By inspiring a culture where our staff and guests are treated like family we create lasting memories through a unique and freestyle dining experience.
Working together, we aspire to and live from four core values:
COMMUNITY - Be kind and gracious to all of our neighbors.
QUALITY - Deliver a high quality experience to our guests on a consistent basis every day.
GENUINE HOSPITALITY- Tailor a unique dining experience for everyone and always strive to make a difference in their day.
THOUGHTFULNESS - All of our actions and decisions have an impact and should be thoughtful and intentional.
FAIRNESS, EQUALITY, RESPECT - Treat everyone you encounter with fairness, equality and respect.
OUR BENEFITS
Some of our benefits include health, vision and dental insurance with employer contribution, 401K benefits (with a profit sharing match), paid time off, flexible scheduling, generous team member discounts, education stipends, and more!
Open Positions:
We are not currently hiring at this time.
We are not currently hiring, but if you're interested in us contacting you when we are, complete this form and we'll get back to you!