Main content starts here, tab to start navigating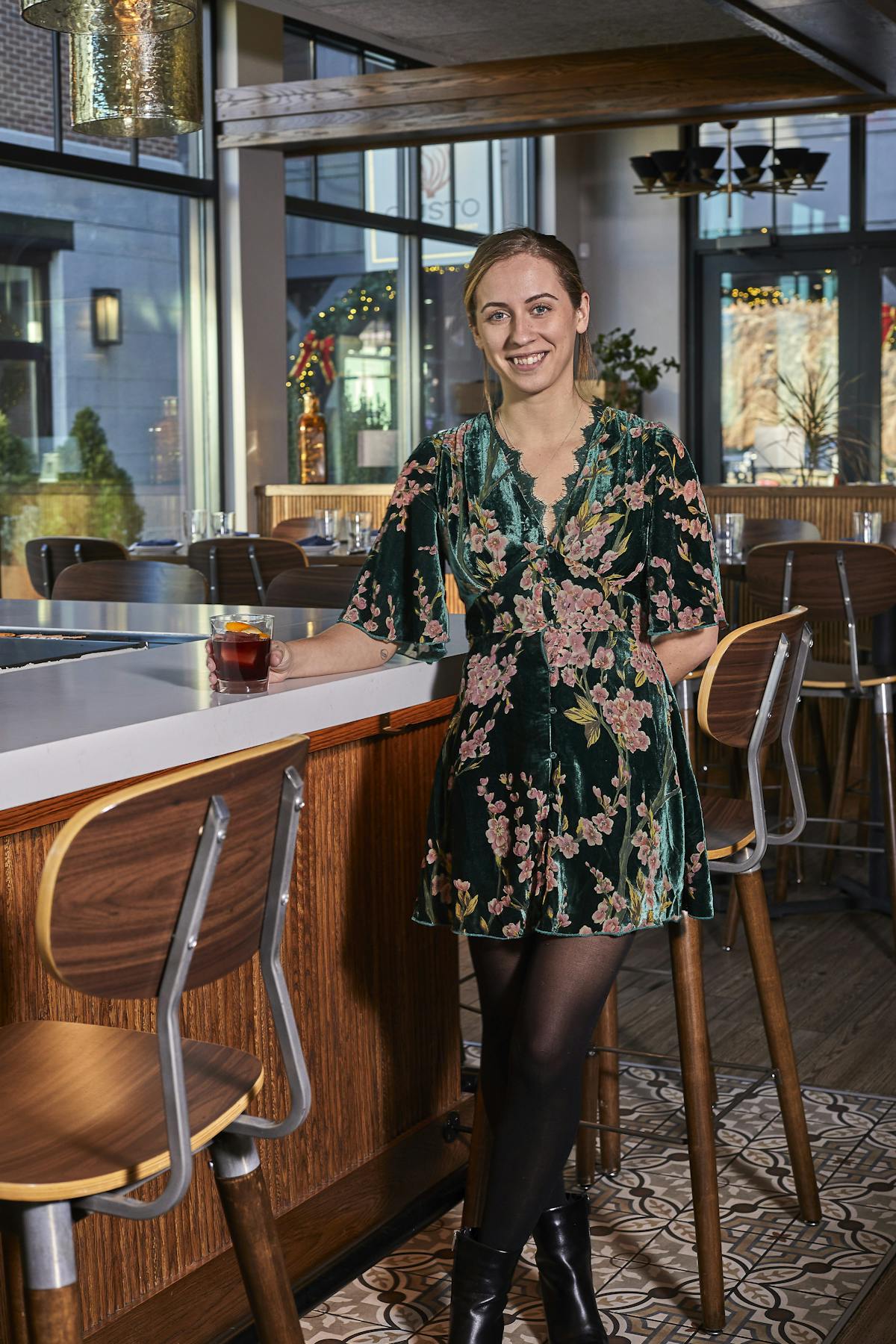 Olivia Whirty
Assistant General Manager
Olivia grew up in Avon, Connecticut and made her way to Rhode Island after a short stint at the University of Vermont. Her high school best friend was attending Salve Regina and while visiting, she fell in love with the view of the ocean, and promptly transferred to URI and moved to Newport in 2017.
Olivia graduated with a degree in Marine Biology right before the world shut down. She was working as a bartender throughout college and applied for a bartending position at Giusto a month after its opening. The staff, the atmosphere and culture (not to mention the food) made it impossible for Olivia to imagine being anywhere else. A year later, Olivia was given the opportunity to join the management team and was happy to accept the challenge. Olivia was promoted to AGM from Bar Manager in June 2023.
Olivia really believes that to have a healthy body, you need to have a healthy mind. She enjoys reading, doing yoga, cooking, and spending her time at the beach or attending concerts.