Main content starts here, tab to start navigating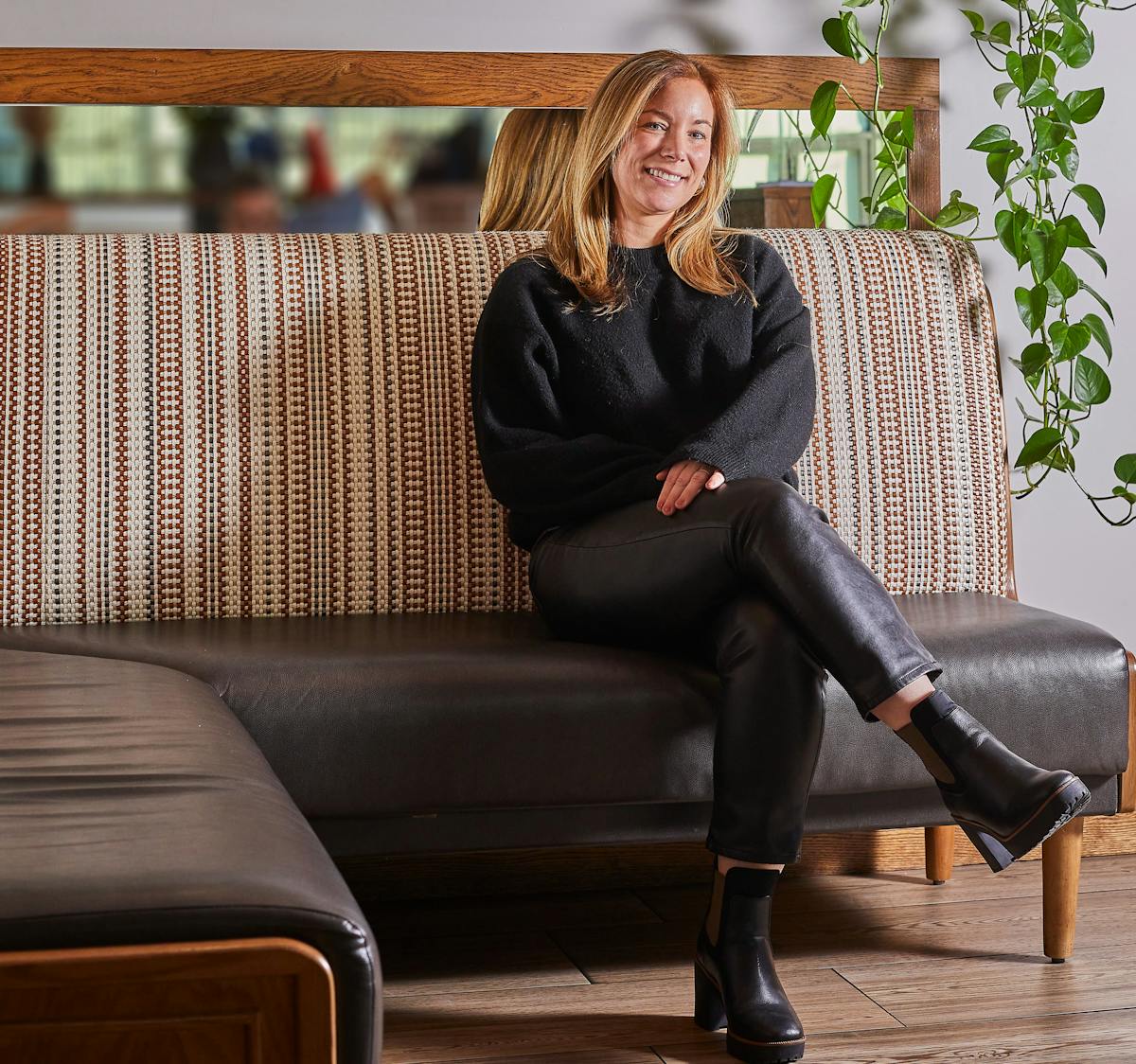 Sarah Bellemore
Human Resources | Owner
Sarah grew up in North Kingstown, Rhode Island where she first met Kevin when they were in the 6th and 7th grade. She studied in North Carolina and Rome, and, most recently, lived in Boston for ten years before moving back to Rhode Island to support Kevin in the opening of Giusto.
All through college and her earlier working years, Sarah was a server at a multitude of different restaurants. She received her Master's Degree in Social Work from Rhode Island College and spent the last ten years working as a Program Director for a non-profit organization in Boston.
In June 2022, she joined Kevin at Giusto to use her social work background to help grow the restaurant's employee benefits and wellness initiatives, human resources functions, and community and philanthropic partnerships (and to take care of Giusto's plants)!
She loves to make soup and her guilty pleasure TV show is Frasier. Can you tell she's a Taurus?