Main content starts here, tab to start navigating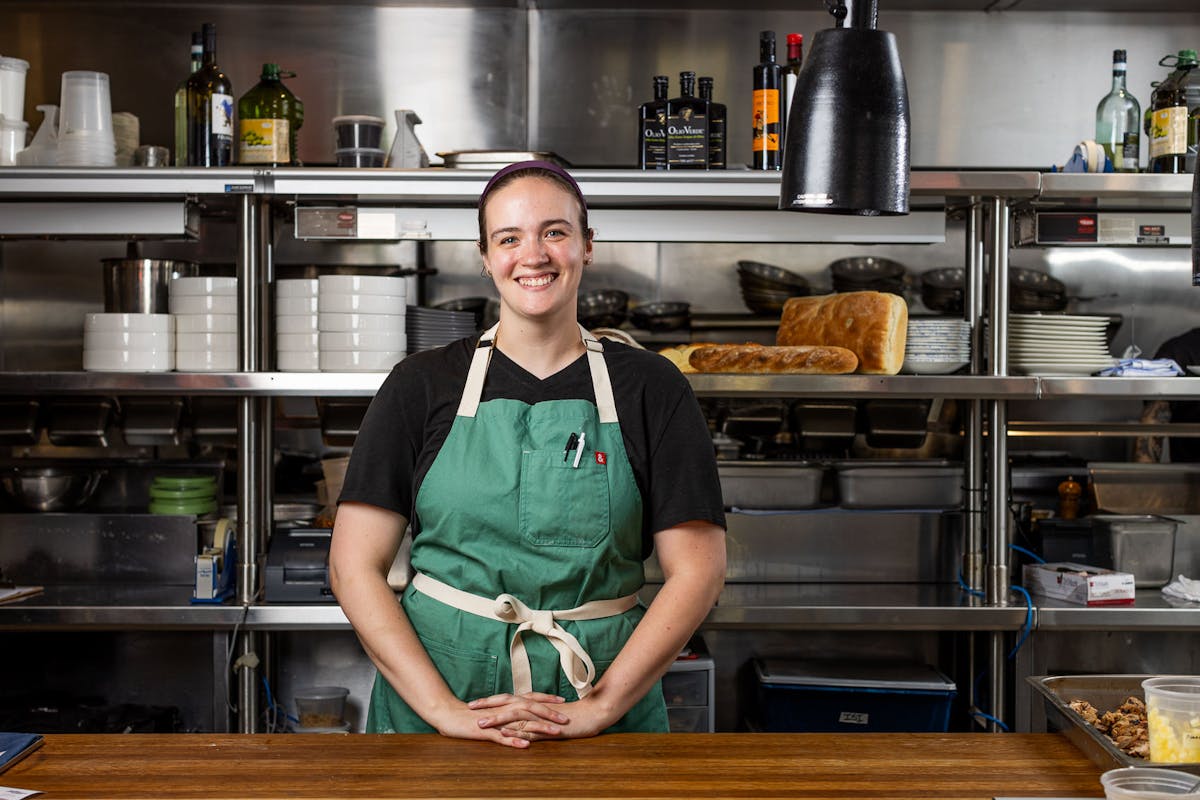 Sarah LaRose
Pastry Chef
A Rhode Island native, Sarah's love of baking began at eleven years old making cakes for family and friends. Her father, an artist, inspired her creations, and spending time in the kitchen cooking with both of her parents, merged both worlds.
While cakes were Sarah's passion, attending Johnson & Wales University made her realize she wanted to learn about every aspect of pastry from bread making to chocolate work.
After graduation, Sarah moved to New York City to intern at Ron Ben-Israel Cakes before moving home to Rhode Island to take the pastry position at The Chanler at Cliff Walk, a luxury hotel in Newport. Over the next three years, she developed their chocolate and cake programs.
Ready for a change, in 2022, she moved to Massachusetts to work at Europa Pastries & Coffee Shop, developing the bakery's pastries and confections. She also started her own chocolate business called LaRose to the Occasion, which creates gluten-free confections that can be shipped nationwide.
In the spring of 2023, Sarah returned to Newport as Pastry Chef at Giusto. When she's not at work, she loves hiking (specifically in New Hampshire) and painting; especially on custom cakes for friends and family.